Architecture is a popular subject choice amongst international students in London. Study an architecture degree at a top London university and you will add an internationally respected qualification to your CV, recognised by employers around the world.
London's Most Popular Universities for Architecture Degrees
Architecture degrees are a very popular and competitive course choice. Blending art, science and technology, the subject requires the development of an interdisciplinary skillset. London's universities are ideally placed to teach students the required skills and architecture graduates can look forward to a promising, fulfilling and financially rewarding career.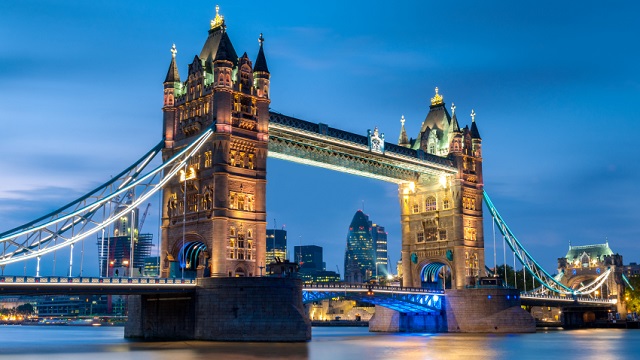 You can review the Complete University Subject Guide and the Guardian Subject Guide to see the university rankings for architecture. The following London universities are ranked in the top 40 of the subject rankings and are regarded highly around the world.