As these breathtaking European natural wonders show, there's more to the Old Continent than just slanted buildings and outdoor cafes.
When Americans dream of a European vacation, they typically envision Parisian cafes and Roman ruins. But the truth is that Europe has a world of attractions beyond the artifacts of human culture.
Though 700 million members of our species populate the continent, Europe has vast open spaces, towering heights, and brilliant wide skies that will astound even the most snobbish urbanite. The 18 natural wonders below are among the most spectacular Europe has to offer.
1. Cliffs of Moher – Ireland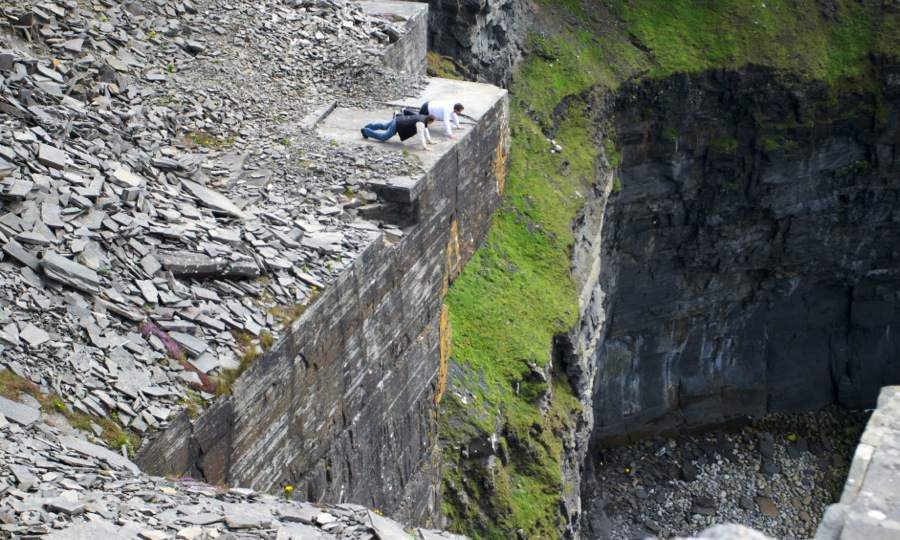 The western edge of Ireland falls into the Atlantic Ocean like a heavy curtain. These are the Cliffs of Moher. Named after an 18th century fortress that stood on the bluffs, the 300 million-year-old cliffs rise between 120 and 200 meters above the waters below.
One of many legends about the Cliffs of Moher tells of the golden city of Kilstiffen that sank below the waves after its leader lost the key to the city's spectacular castle.