As a landscape photographer, I find that accessories are a vital part of my image-making process. They assist me in making things easier, increasing my productivity and also help the quality of my images.
In this article I'll go through my personal favourite accessories that I take out into the field.
L Bracket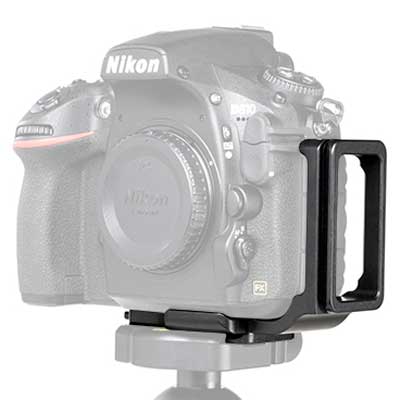 I find L-Brackets to be essential, as they enable me to quickly change the orientation of my camera from landscape to portrait without affecting the ball head of the tripod.
I found when I was using a standard quick release plate that moving the camera into a portrait position was awkward, fiddly and had a tendency to off-centre the camera. Whenever I buy a new camera, the first thing I get for it is an L-Bracket.