Filters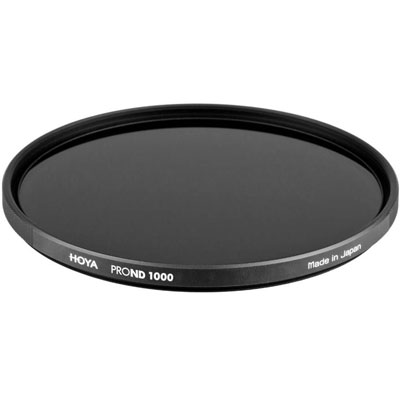 Filters are a key bit of equipment every photographer should have in their bag, whether that's an ND, Graduated ND or a circular polariser. They enable us to make small and large adjustments to the look and feel of the image.
Generally I take four filters with me to all my outings: a 3-stop ND, a 10-Stop ND, a 0.9 Graduated ND and a circular polarising filter.
Intervalometer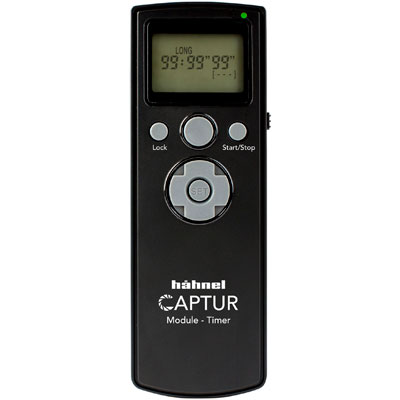 The avid photographer can find a multitude of uses for an intervalometer. You can remotely fire your camera's shutter, shoot exposures longer than 30 seconds in bulb mode and create great time-lapses using the interval settings.
I always carry at least two of these in my camera bag, just in case one stops working.